We Offer Multiple Services
The best local and friendly auto body experts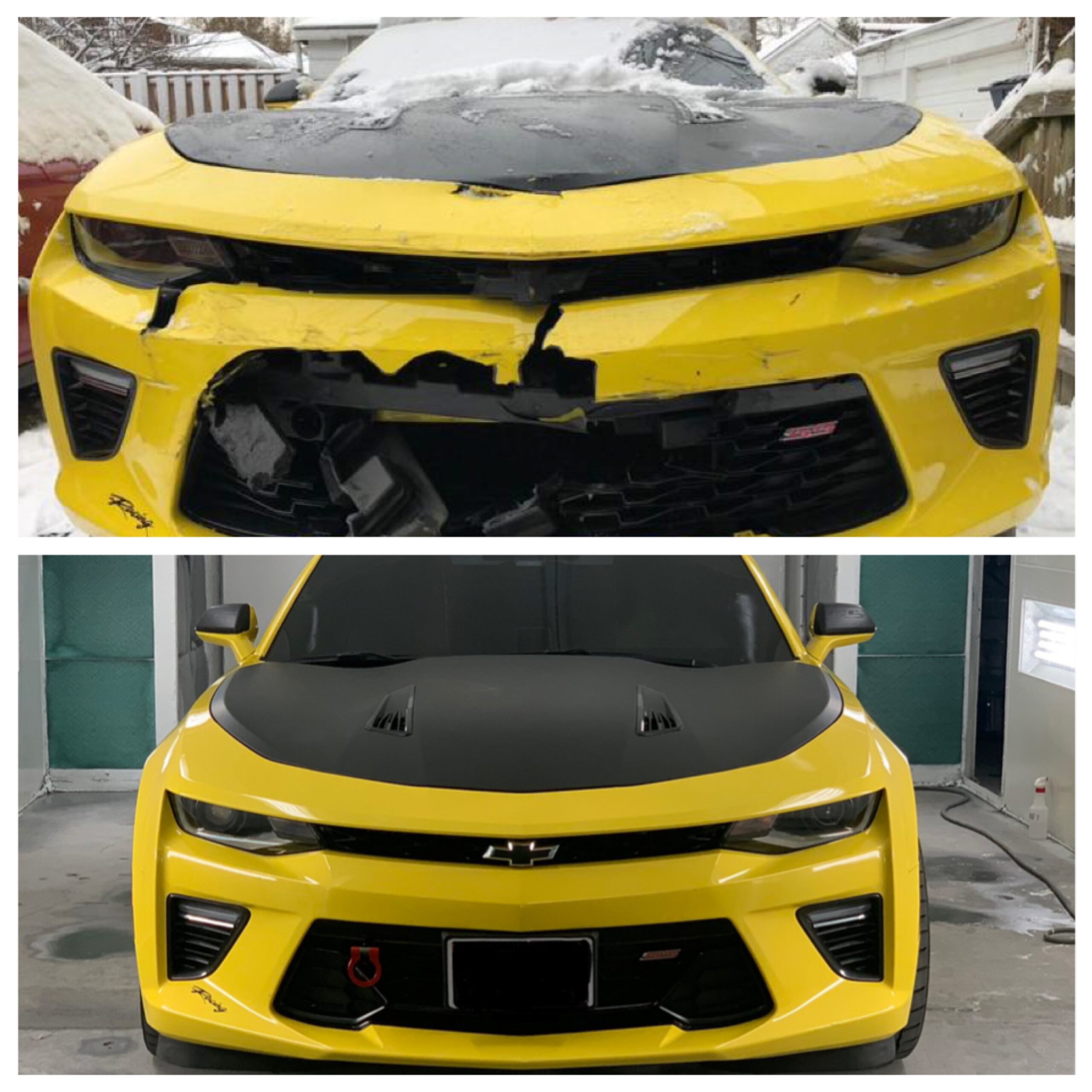 Have you been involved in a fender bender? Are you searching for the best collision repair near me? After an accident, the last thing you need is to spend a long time trying to find a reputable auto collision repair center. Here at Elite Auto Body Shop Inc, we can offer you everything you need in one place!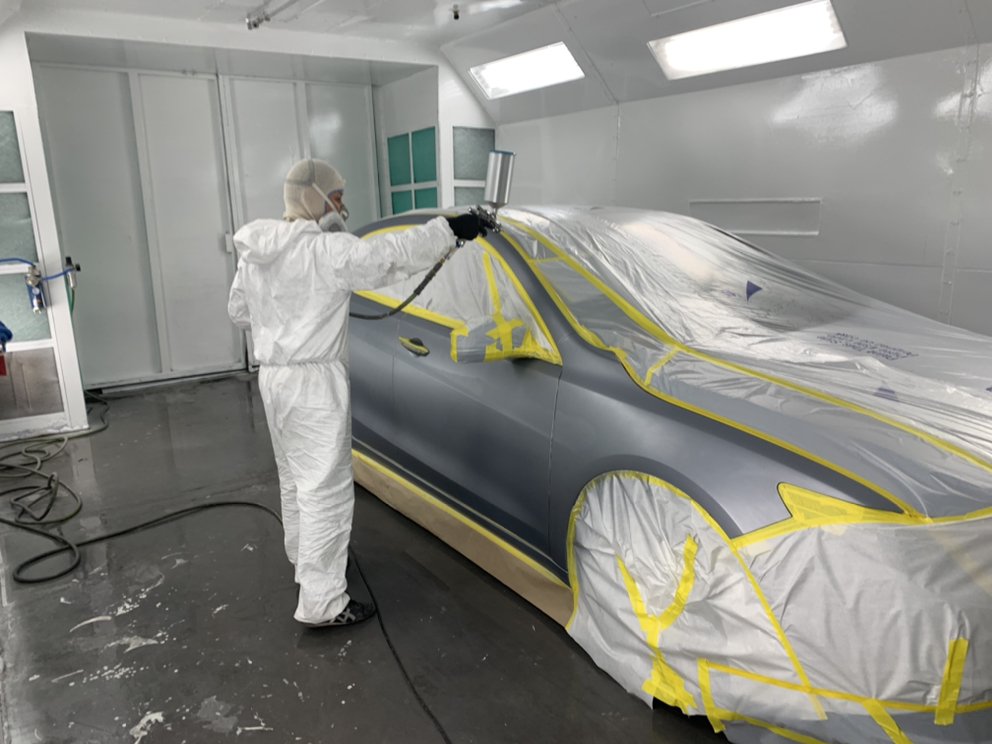 From minor cosmetic fixes to largescale auto collision repairs, our trustworthy and experienced team are ready to get you back on the road. We are a Dallas auto body shop that provides you with excellent customer care, competitive pricing and quality auto repair.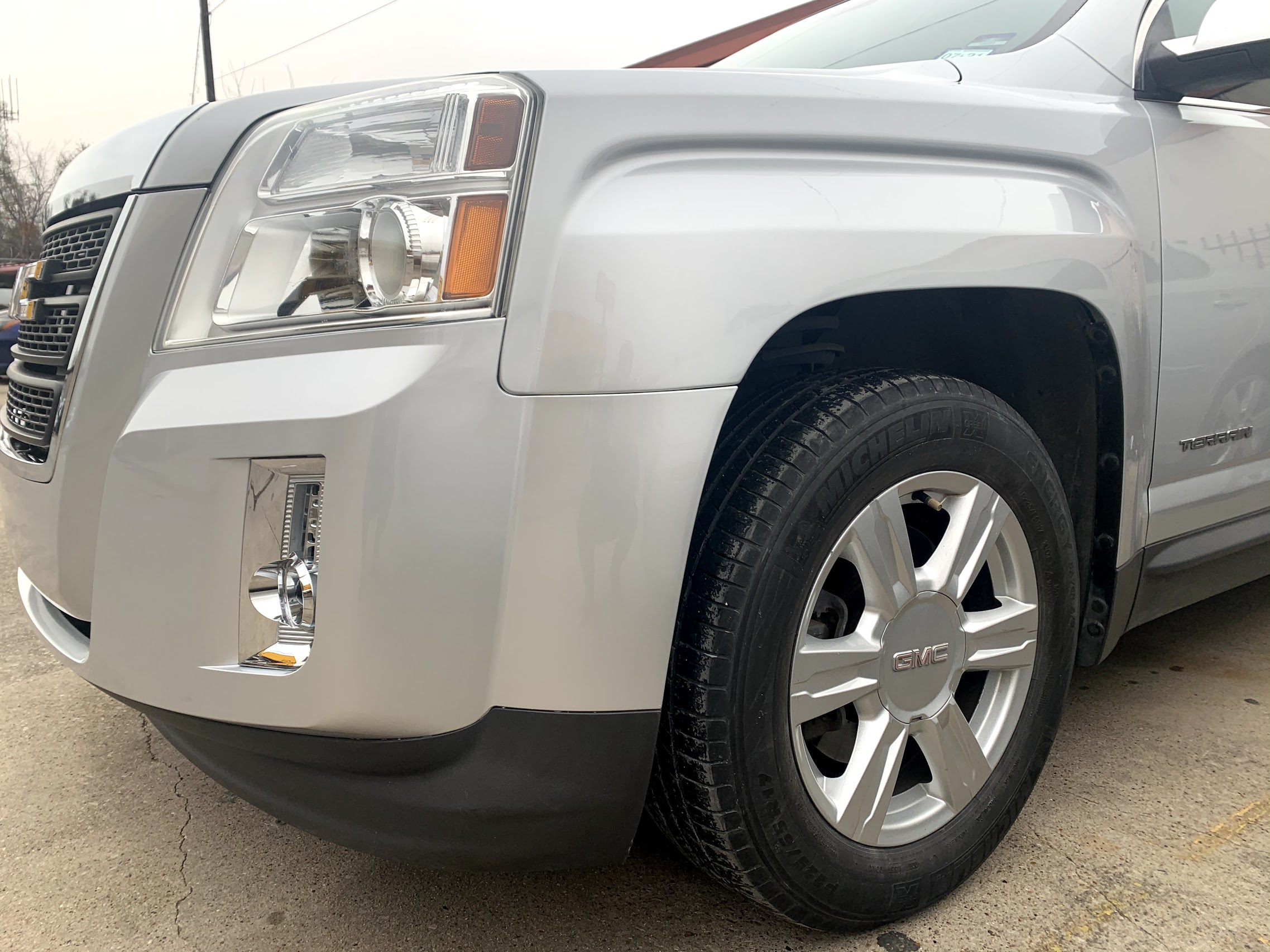 Over time, your headlights can degrade due to the sun's UV rays, driving environments and the quality of your vehicle. When headlights are cloudy, this can affect your vision on the road, as well as the appearance of your car.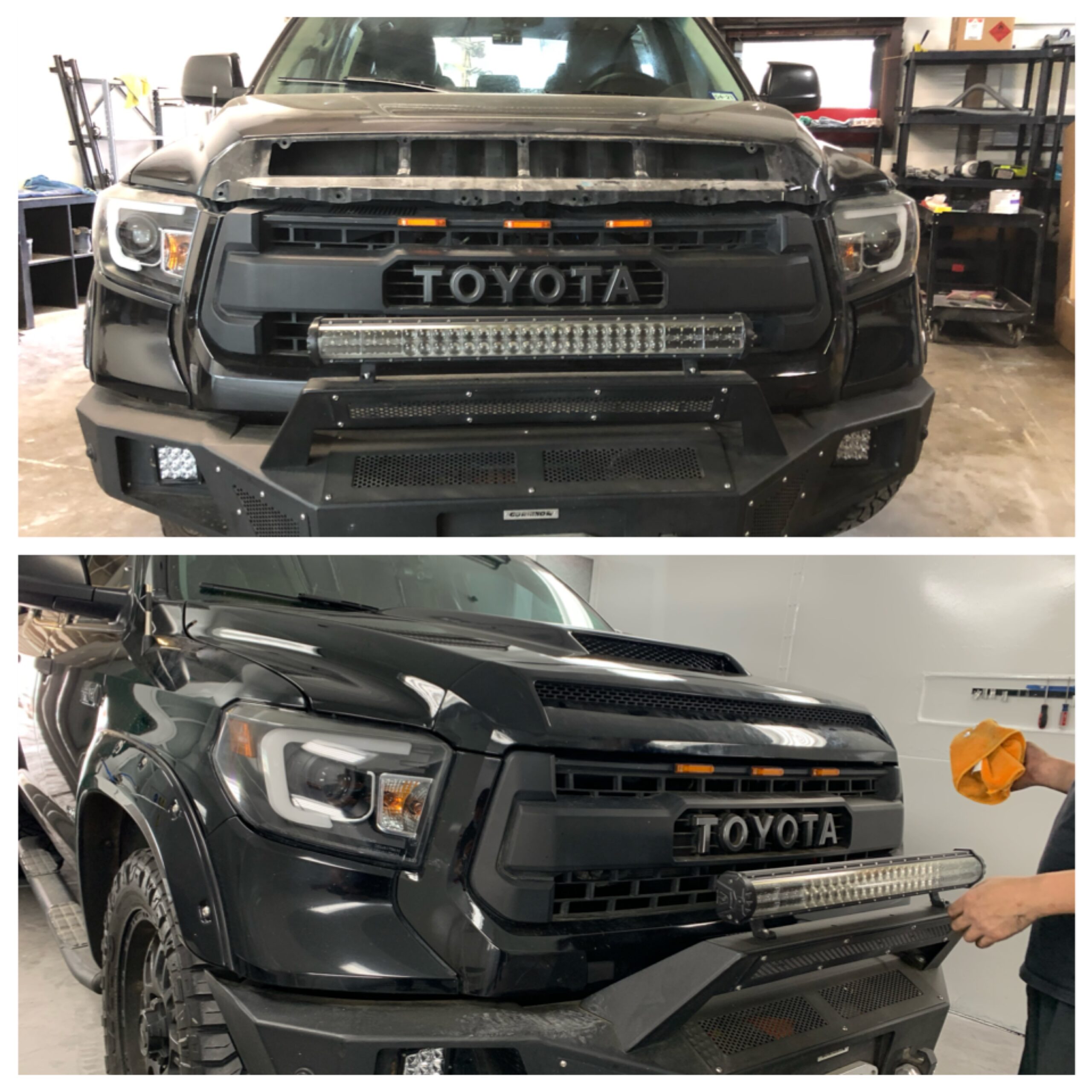 Are you planning to add some extra features to your vehicle? Please visit us at 2341 Royal lane Dallas, TX 75229, and we would be more than happy to serve your needs.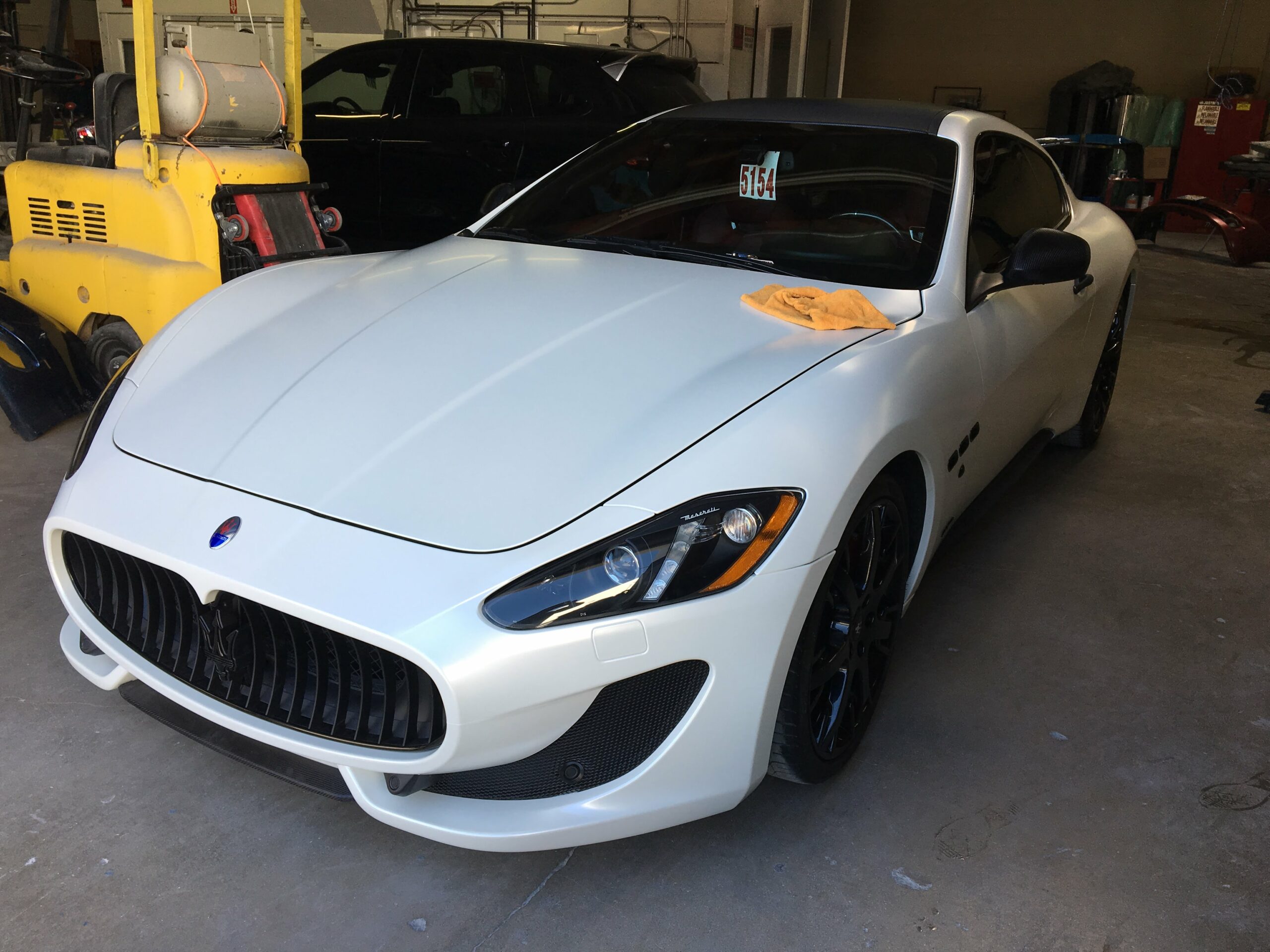 If you have minor dents to the body of your vehicle, we offer a paintless dent repair service. Our team has special tools that allow us to remove dents and reshape panels without having to paint your car. This avoids paint match problems and extra expenses. What's more, nobody is ever going to know your car had a dent!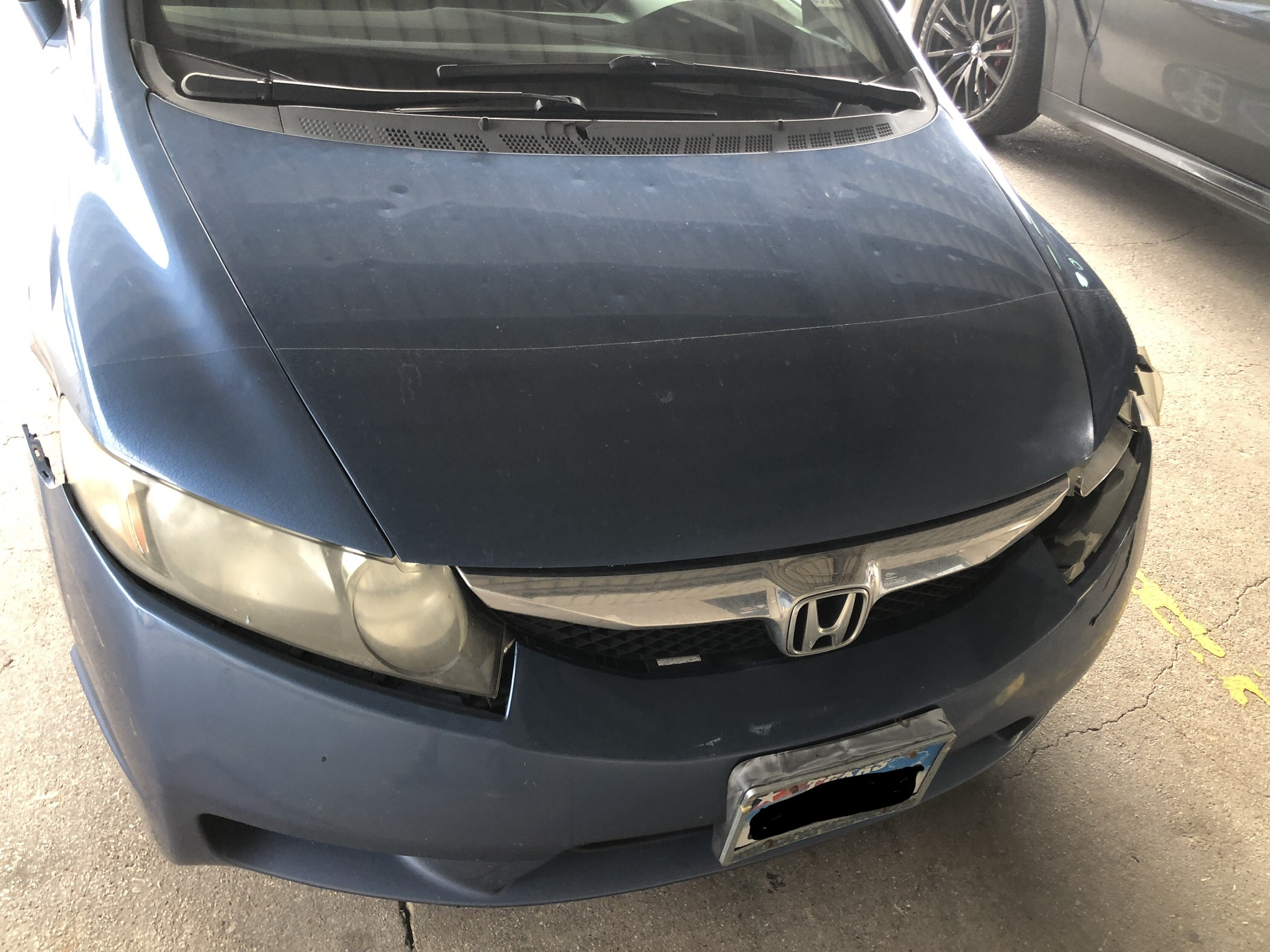 Unfortunately, extreme weather can damage your car and there is not much you can do about it until later on. The best thing you can do for your vehicle is have the damage repaired as soon as possible. This can stop further problems later down the line.​