Local Auto Body repair experts near me
At Elite Auto Body Collision Center, we have a fantastic team that cannot wait to assist you. We know it can be distressing when you have been in an accident. Our auto collision repair center is just what you need to get back on the road. All of our technicians have extensive training and experience, which enables them to be versatile with the auto body shop services we offer. What's more, we have a range of advanced equipment to offer luxury auto body repair. We comply with industry safety guidelines and strive to provide excellent customer service every time.
Our team are experts and we can deal with almost every brand and model of vehicle. From Chevrolet and Mercedes to Ford Mustang and Corvette body repairs, our technicians are trained and ready for anything. You can enjoy peace of mind and know you have chosen the best body shop in Dallas!
Would you like to find out more about our services or arrange an appointment? You can call our team at Elite Auto Body Shop today.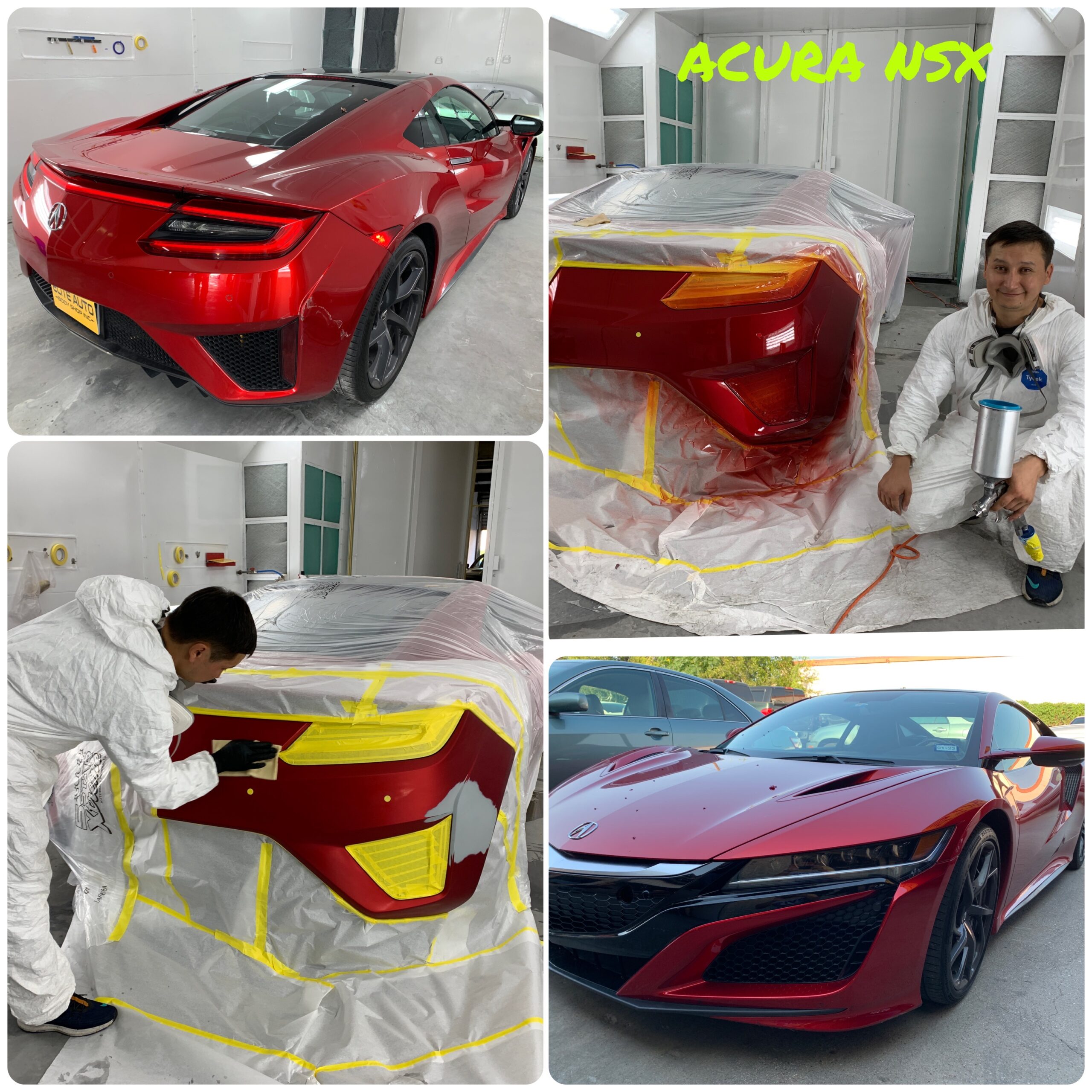 It can be scary and distressing when you are involved in a collision or accident on the road. At Elite Auto Body Shop, our attentive team is here to assist you.
We are a reputable Dallas auto body shop that can repair your vehicle quickly and professionally. We won't hurt your insurance and your budget as well. The price we quote the price you pay!
We also aim to offer competitive prices to our customers so that you can move on from your accident. From beginning to end, our goal is to offer you support and a simple experience.
All of our technicians are expertly trained with years of experience. This includes expertise in everything from paintless dent repair to largescale auto collision repairs. All of our clients received five-star experience with us 
modern tools and equipment
We invest in advanced equipment to make us the best body shop in Dallas. This also allows us to repair every brand and model of vehicle. This includes offering luxury auto body repair.
Our team knows that it can be hard to choose a trustworthy body shop when you have been involved in a collision. At Elite Auto Body Shop, we want to assure you that your vehicle is in safe hands and a neat place.
Excellent customer service
We have a record of excellent customer service and professional collision repair in Dallas. Whether you have a Ford Mustang, Chevrolet Impala, Tesla, or Lamborghini, our expert technicians are ready to fix any problem.